Great gear and accessories
Just about the only shop with muzzle loading supplies in the Verde Valley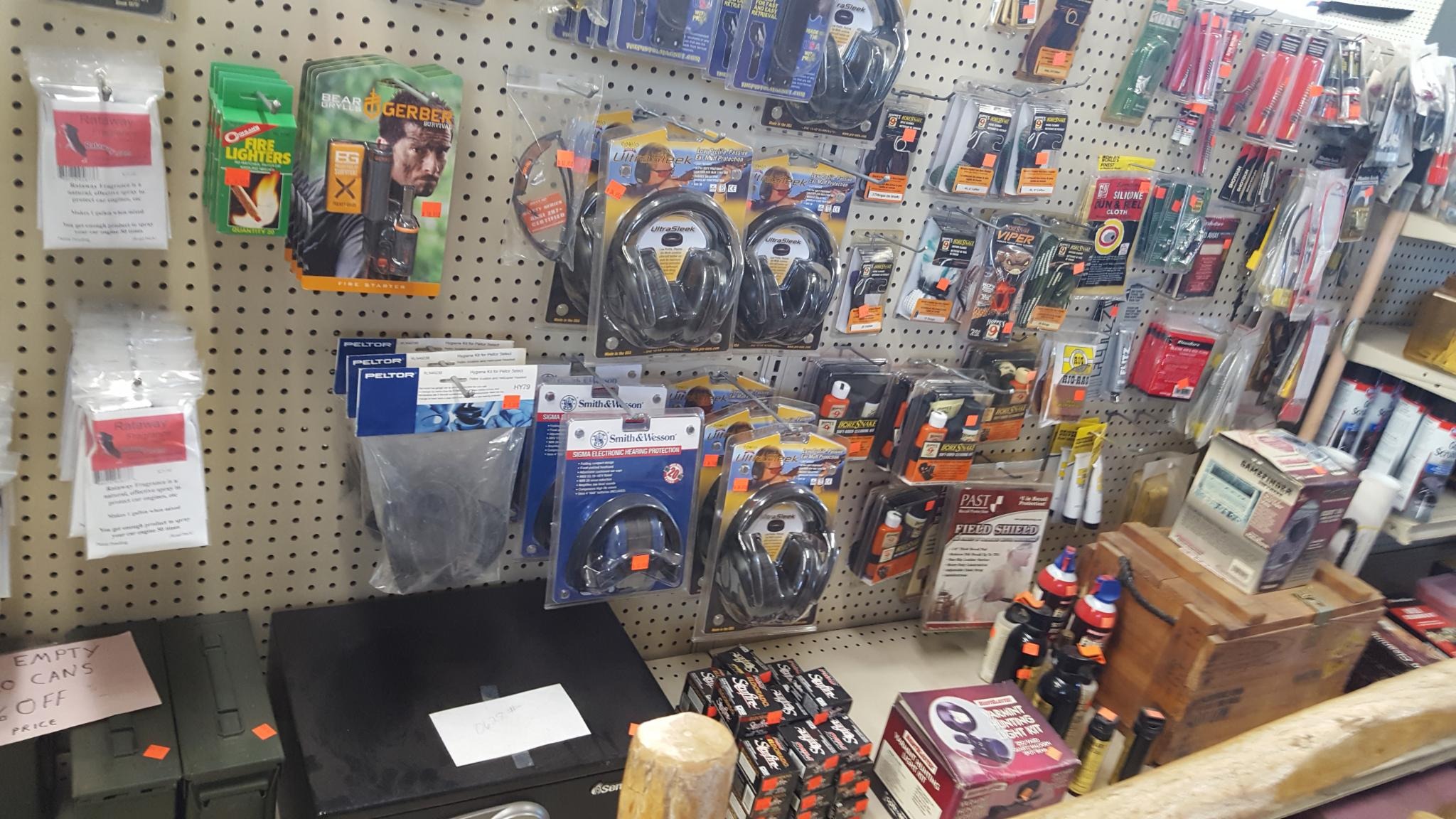 Hearing and eye protection and cleaning supplies
Revolver Speed loaders, Magazine loaders

Clips and magazines If we do not have it in stock, we can most likely find what you need at one of our suppliers.

Ammo, ammo, ammo by the box and by the case.
Special case deal, pay upfront, Our cost, plus 25%, tax, and shipping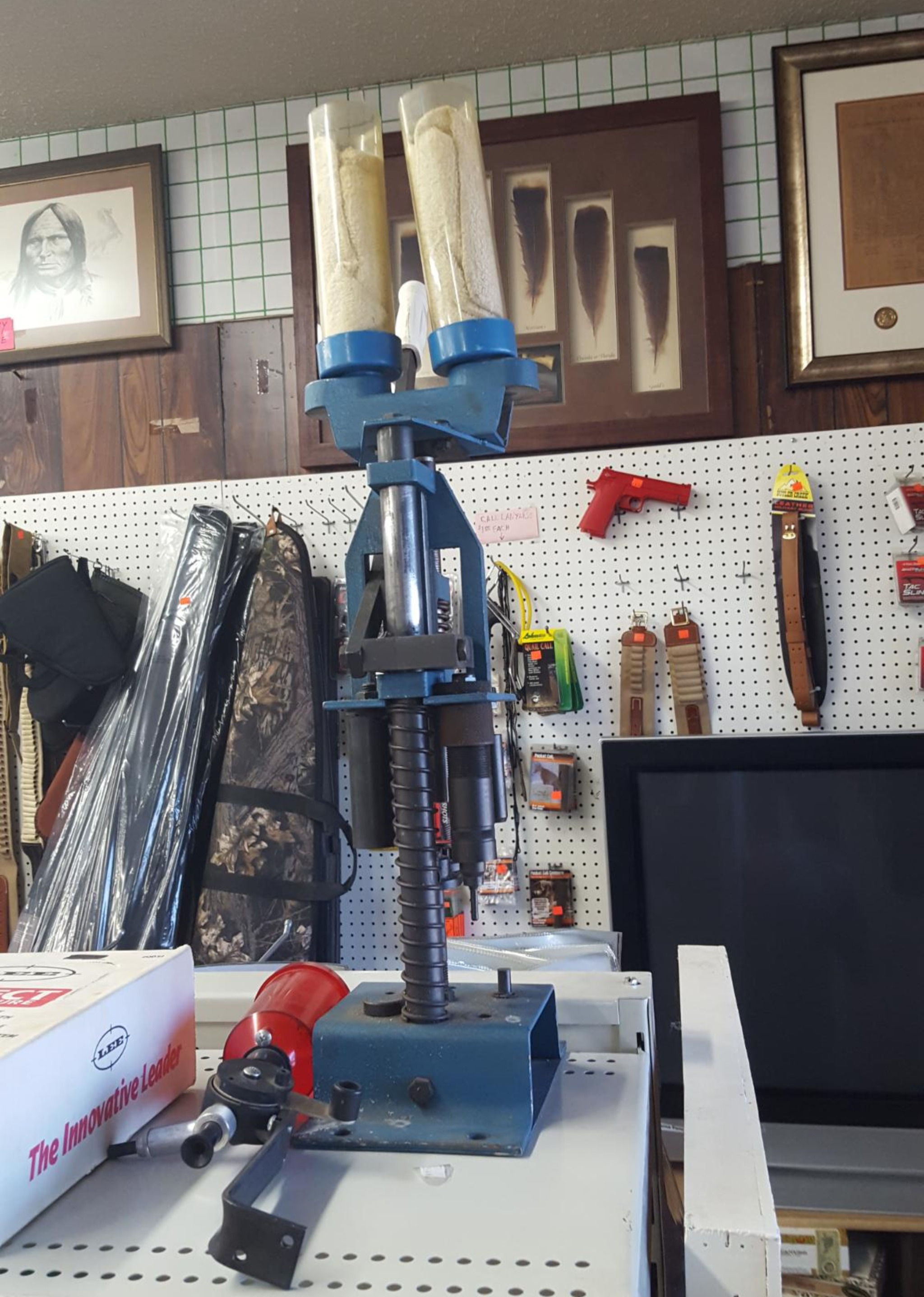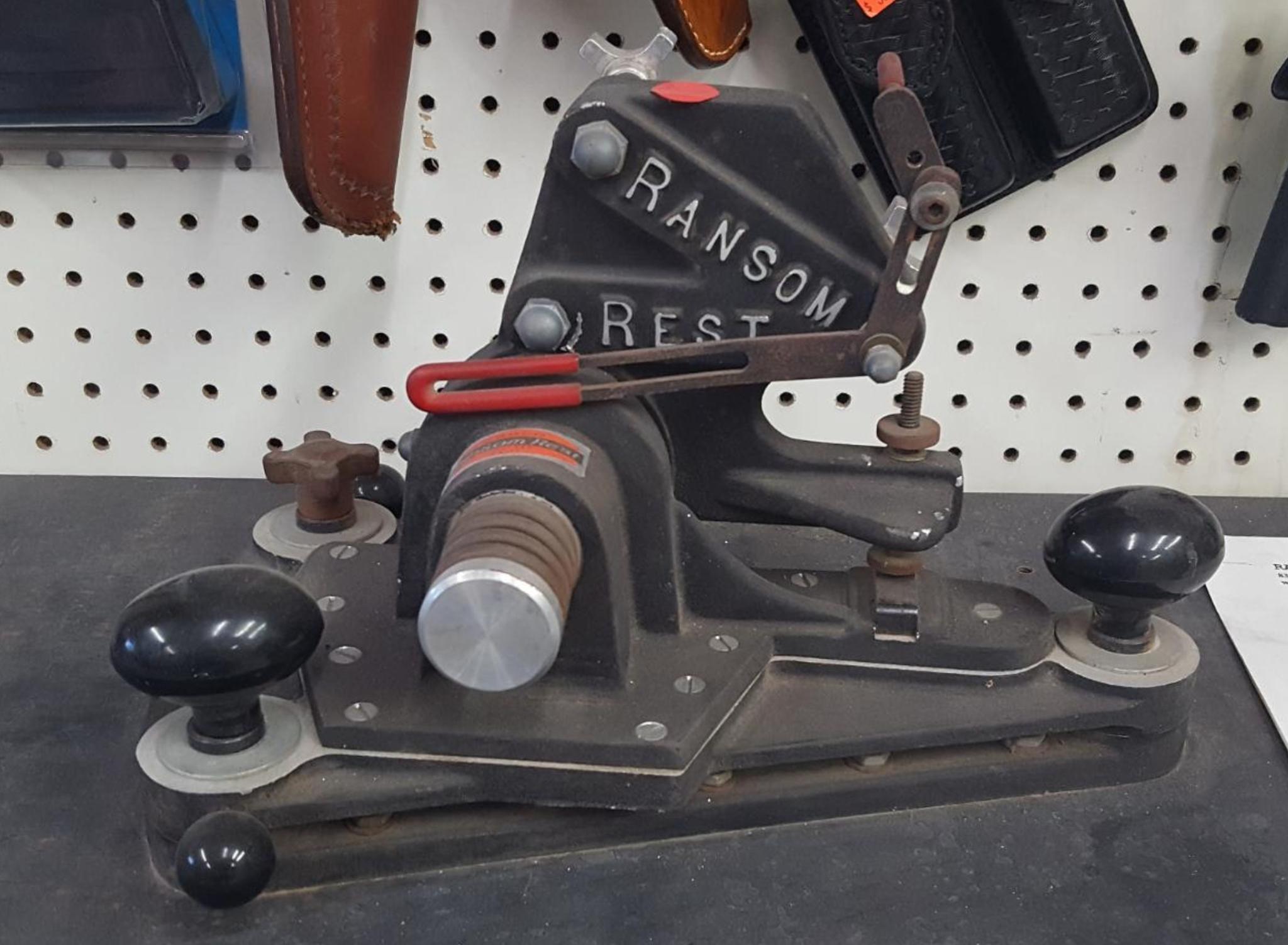 Ransom Rest with Windage adjustment and 3/16" steel plate base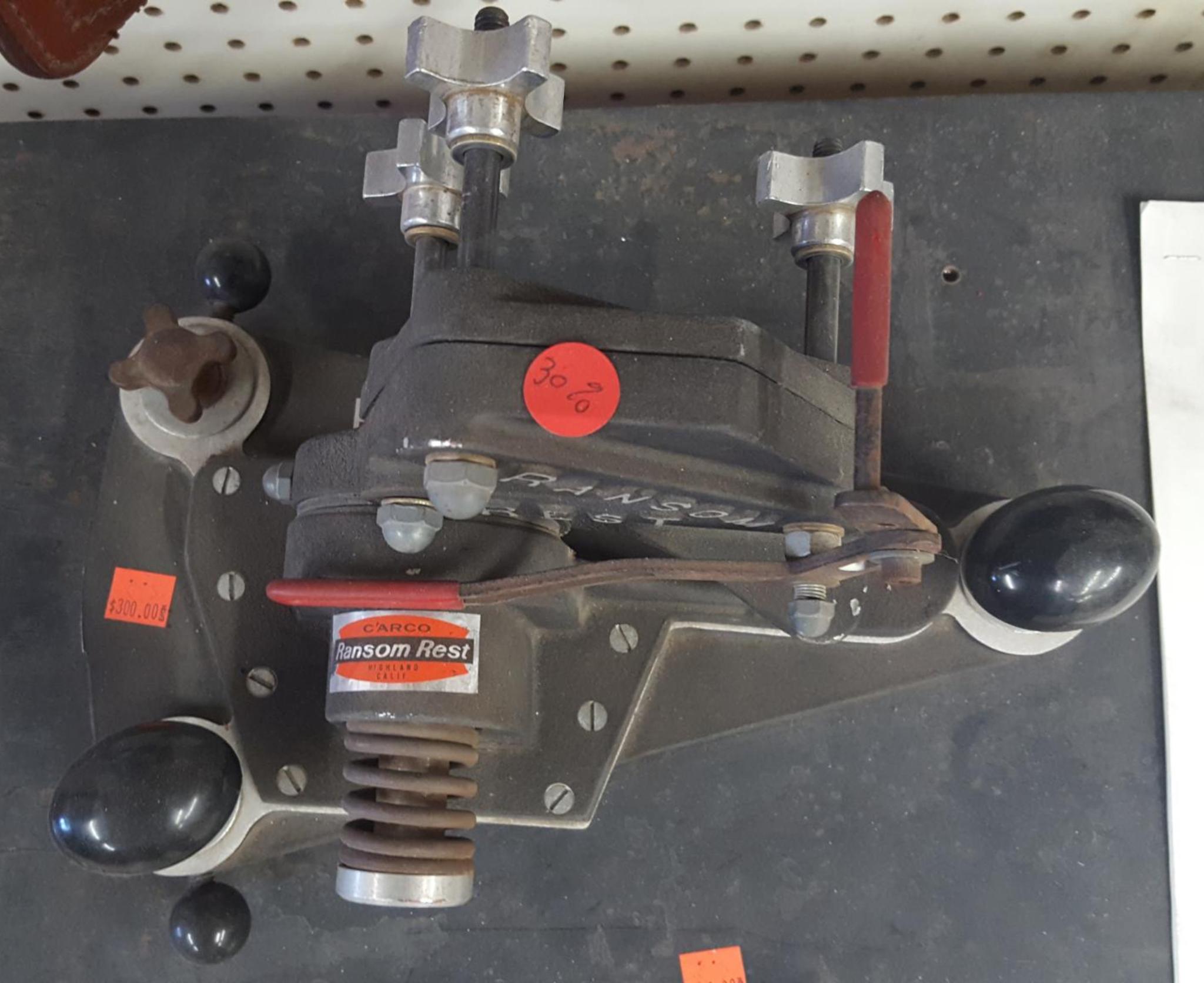 New price $435.00 for Rest

plus $244.00 for windage plate

Our price $300.00 for all.

We always have a wide choice of targets. Paper, cardboard, Stick on and metal .22 cal spinners
Takedown target stands with stakes and carry bags.

Scopes, rings and binoculars. Spotting scopes and field range finders.
Take care of those beautiful guns. Coatings, fillers bluing and gun stock stains, wax and rust remover.